GOVERNMENT OF BANGLADESH PROJECT DIRECTOR
Bhabesh Chandra Podder joined EEP/Shiree as the Project Director in January 2015. He is a civil servant with a background of working in field administration, Magistracy, Collectorate and in Ministries and Directorates. He is a Joint Secretary of RDCD under LGRD Ministry.
MANAGEMENT CONSORTIUM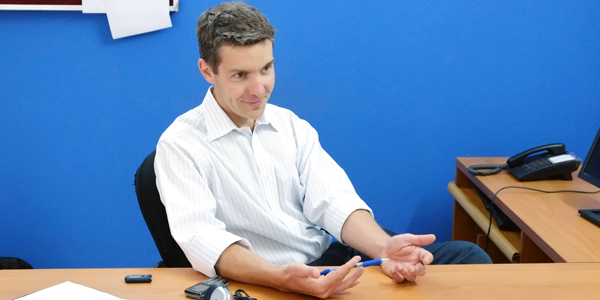 Justin Ormand is part of the International Development Unit of Ecorys UK, and is the Consortium's Project Director. Justin has many years' international agricultural and commercial experience, and has worked on development issues in a variety of countries including Bangladesh, Pakistan, Kenya, Tanzania, Zambia, Nigeria, Tajikistan and Armenia. He is a former management consultant, and has a thorough understanding of rural development and sustainable agriculture, including market system/value chain analysis, agricultural enterprise development, and factors affecting sustainable, inclusive IGA selection. He has conducted opportunity assessments for projects aimed at smallholder and subsistence farmers, and understands the challenges they face. Justin is based in the UK, and makes frequent trips to Bangladesh to visit the team and the projects.
Monjur Hossain is Managing Director of PMTC Bangladesh Limited. Following his earlier career as a senior in the Plantation Industry, Monjur has been involved in the development aid sector since the late 1990s and is a recognized professional in Project Management. He has been the Project Director for numerous projects with a wide-array of different donors including DFID, SDC, USAID, DANIDA and ADB. As an Attorney of Harewelle, Monjur is a signatory in the execution of the accountable grant agreements between NGOs and EEP/Shiree Programme and supports that programme in matters concerning HRM.